Events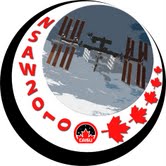 This biennial event is hosted by the Canadian Alumni of the International Space University (CAISU) and aims at promoting space awareness among students, young professionals and the community in general by having the participants work on topics in a space-related theme immersed in a dynamic and interdisciplinary setting. The theme for this workshop is: "ISS to Commercialization: Canada's Future Space Contributions"
CAISU at Discovery09
Visit the CAISU exhibitor booth at
Discovery 09 Ontario Centres of Excellent
at the Metro Toronto Convention Centre on MAY 11 and 12. This two-day event on innovation and entrepreneurship features many interesting speakers, student competitions, topic-specific sessions, and showcase displays.
ISU on Euronews
ISU Strasbourg Campus
featured on Euronews, including Canadian MSS students as well as faculty and ISU Dean, Walter Peeters.
"Orphans of Apollo" Vancouver Premiere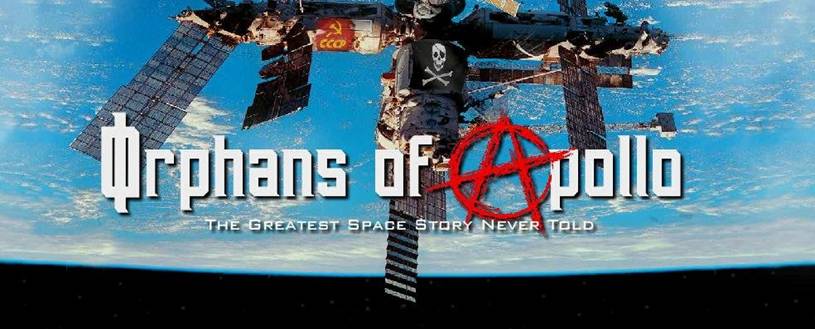 More Information: http://www.ubcfizz.com/ooa
What: The premiere of the "Orphans of Apollo" Documentary, followed by a panel of distinguished panelists. An event to generate further interest in the space industry within Canada, to send more Canadian Students to the International Space University, and to promote local space organizations.
When: Tuesday April 7, 2009 at 7pm
Where: UBC Woodward Theater #2 (map)
Presented By: UBC Engineering Physics Association and the Canadian Alumni of the International Space University (CAISU) to provide scholarships for Canadian students to attend the International Space University through the Canadian Foundation for the ISU.
Tickets: Students: $10, General Admission: $15
Guest Panelists:
Dr. Karl Doetsch, Chair, Athena Global, former CSA president et al
Marc Boucher, co-Founder, SpaceRef Interactive, Mars Institute et al
James Antifaev, ISU graduate, Odyssey Moon contractor
Prof. John Meech, UBC Mining Engineering and TREAD lunar rover advisor
Dr. Daniel Schulten, MDA Program Manager for Space Missions
Chairman: Athena Global
Reception after the screening with light refreshments.
For more information, please contact Renee Boileau at caisuevents_OOA@yahoo.ca
Trailer:
Directed By: Michael Potter and Becky Neiman
Official Website: http://www.orphansofapollo.com/
Description: Orphans of Apollo tells the extraordinary true story of a rebel group of entrepreneurs who seized command of the Russian Mir Space Station. It was the pioneering efforts of these brave, free marketeer buinessmen who launched the New Space Revolution, and kick-started the privatization of outer space as we know it today. This is the greatest story never told, and one film you are not supposed to see...
More information about the film can be found on the official website here
Critical Acclaim:
�Orphans of Apollo is both a great work of art and an important story... an inspiring film to see before my own flight to space�
- Richard Garriott, America's First 2nd Generation Astronaut
�A fascinating account of how a small group of American space entrepreneurs challenged the government...�
- Dr. Roger Launius, National Air and Space Museum
�A Fast Moving Chronicle of an action packed, amazing true story�
- George Whitesides Executive Director, National Space Society
Yuri's Night Toronto